Here at
plentydes.com
we like to describe ourselves as an easy-to-use online print destination that puts the power back in your hands. You can mix 'n' match your size, papers and finishes to suit your designs — because print shouldn't be one size fits all.
We're passionate about print, but what does that mean for you? It's a promise that you'll always receive print created on a press that sits at the very forefront of printing technology. It means that your artwork is handled by a team that cares as much about the final result as you do. It's your print, your way.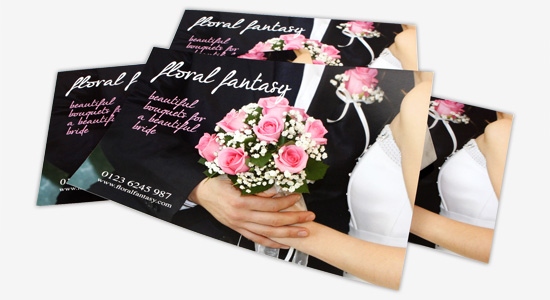 When ordering photo prints online or in store, our photo printing services provide you with quality, vibrant Photo Prints. You can pick up your prints in about 1 hour at any
PlentyDES
you choose or have them mailed to any address you choose. This convenience makes it easy to share digital prints with friends and family, wherever they live.
Create an account and you can order professionally developed 4x6 prints, 5x7 and 8x10 enlargements from your online photo library. You can also order posters, college prints and larger poster-sized collages!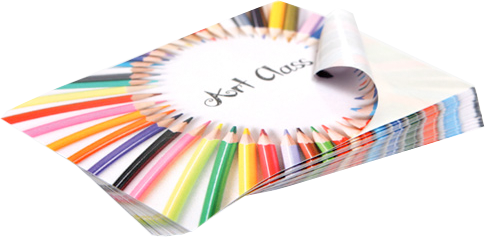 From family vacations to candid shots of the kids, you can trust us with your digital photo prints to create picture-perfect memories at great value. Whether they are for framing, organizing in albums or simply sharing, you can count on
PlentyDES
for vibrant, quality photo prints.
With sizes ranging from wallet prints to large photo prints, you can count on professional photo printing for all your needs. Plus for added convenience, you can pick up your online photo print orders at any
PlentyDES
location or mail delivery straight to you or any friend in the U.S.